About the products
About the product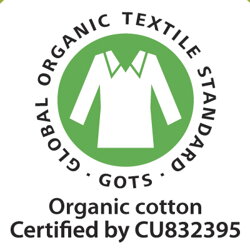 The characteristics and the material of the personalized blankets A 100 % natural yarn - combination of cotton and wool, made without pesticides, is used for the production of our blankets. The quality of materials is certified and in compliance with the ecological standards, produced in EU by Martello company. There are used no silicon softeners or chemicals. The blankets are hypoalergenic and have such technical characteristics, which are keeping the warmth during the winter times and the heat is passed through it during hot days, so the babies are not sweating.
Products for children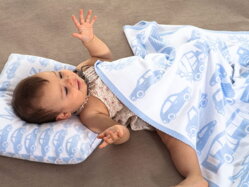 Our main goal and focus are the products for our smallest ones. We have realized how much we are surrounded by synthetic and unhealthy materials, which we are eating, drinking, breathing and even wearing. An adult person can tell which material feels good to him and which is less pleasant, he can decide to live either healthily and ecologically, or better fashionably and economically. Our children do not have such privilege and that is why we bring to you these special personalized gifts, which will make your child and your whole family smile. They are very soft, airy, and warm and their unique printing will remind you of the most beautiful moments in life, long after your little birds abandon the nest.
Anniversary gifts Each one of us has already been in the situation, when a big occasion was coming - anniversary in your relationship, anniversary of your relatives or friends. A suitable gift is an important part of such occasions. A gift, which is unique in a way, but also which is connected with the life story of the person receiving it...